Carbon Steel Pipe
Steel Pipe Threading
Pipe Threading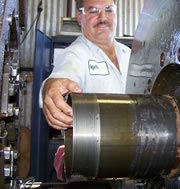 Threaded pipes can provide an effective seal for pipes transporting liquids, gases, steam, and hydraulic fluid. We thread any length of pipe in diameters ranging from 1/8" to 20". Tapers available are NPT*, NPS*, 3/16" Peerless, and 8 round taper. (See fabrication services page for larger diameters).
*National Pipe Thread is a U.S. standard for tapered (NPT) or straight (NPS) threads used to join pipes and fittings. ANSI/ASME standard B1.20.1 covers threads of 60-degree form with flat crests and roots in sizes from 1/16 inch to 24 inch Nominal Pipe Size. The taper rate for all NPT threads is 1/16 (3/4 inch per foot) measured by the change of diameter (of the pipe thread) over distance. The taper divided by a center line yields an angle 1° 47′ 24″ or 1.7899° as measured from the center axis.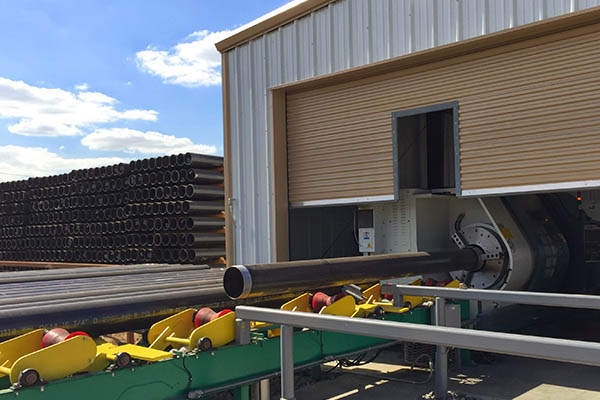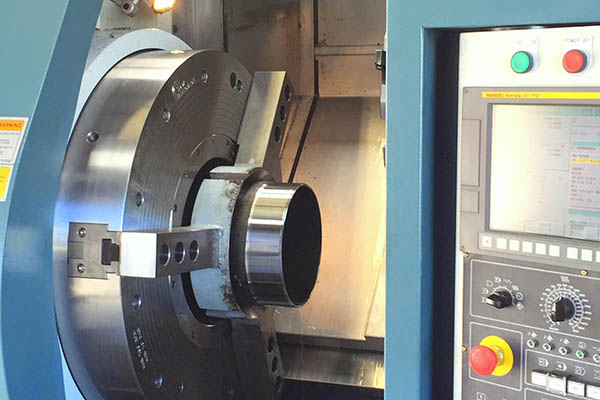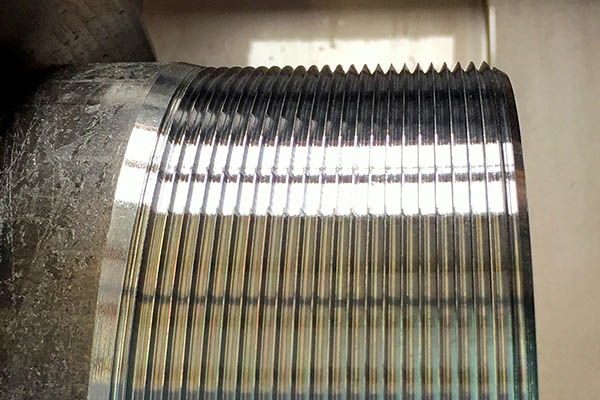 Kelly Pipe is proud to offer a wide variety of convenient, valuable pipe-related services to our clients.
Many of these services are value-added based on the nature of your order.








The Ultimate Pipe Source.

Contact one of our sales professionals now to get a competitive quote for any of your pipe needs. We pride ourselves as a reliable supplier of industrial pipe offering over 100 years of superior service. Trust Kelly to meet your needs and exceed your expectations while remaining competitive.